Envelope Printing
When it comes to direct mail, first impressions are everything. Whether you are sending a business letter envelope mailing or an oversize envelope, the right envelope printing service can help your piece stand out.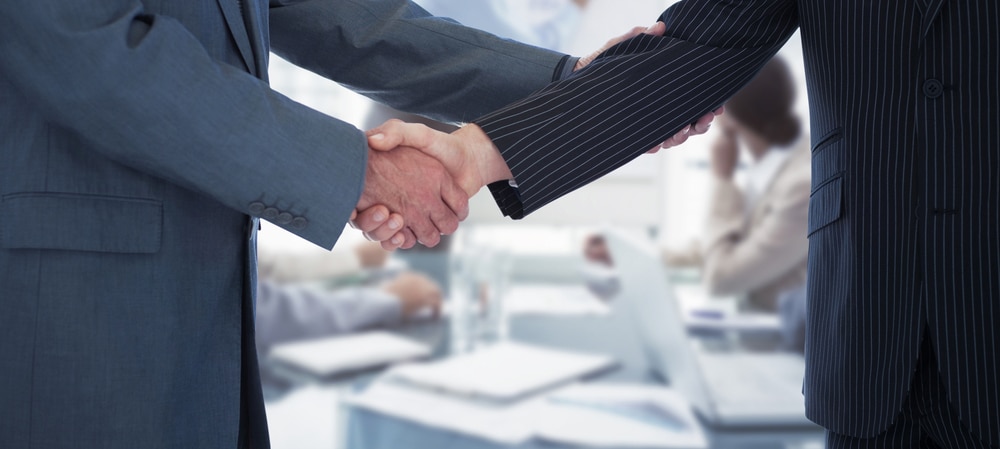 Seal the Deal with Quality Envelope Printing
When you are looking for quality envelope printing services, don't settle for any run-of-the-mill online envelope printing, choose the excellence that Mellady Direct Marketing provides. Some envelope printing companies may give you a huge list of selling points, but we give you a promise of the highest quality products.
Our state-of-the-art digital production center provides the flexibility you need for printing envelopes in a variety of paper stocks, sizes, with or without windows, and with full color and variable data printing options. By offering a full range of services under one roof we are able to ensure quality control and efficiency. We provide fully automated, fast and efficient service, from small-quantity invitation orders to large runs of flat size printing.

Whether you need standard business-size envelopes or flat size envelope printing (including 9x12 envelope printing) we can help you. Our envelope print services also include letter envelope printing and letter envelope mailing.
Are you ready to experience the Mellady difference for your next order of envelopes? Contact us online today or call us at 800-382-2886 and let us know how we can help you.
Our Only Limitation is Your Imagination
We have almost 30 years of experience and thousands of direct marketing campaigns under our belt. Partner with us and tap into our expertise and resources. Are we a good fit for you? Contact us today and let's talk about your needs.