Display Advertising
Whether they appear in print or online, your display ads must immediately connect with your audience. The Mellady Direct team specializes in creating display ads that are visually compelling and on point.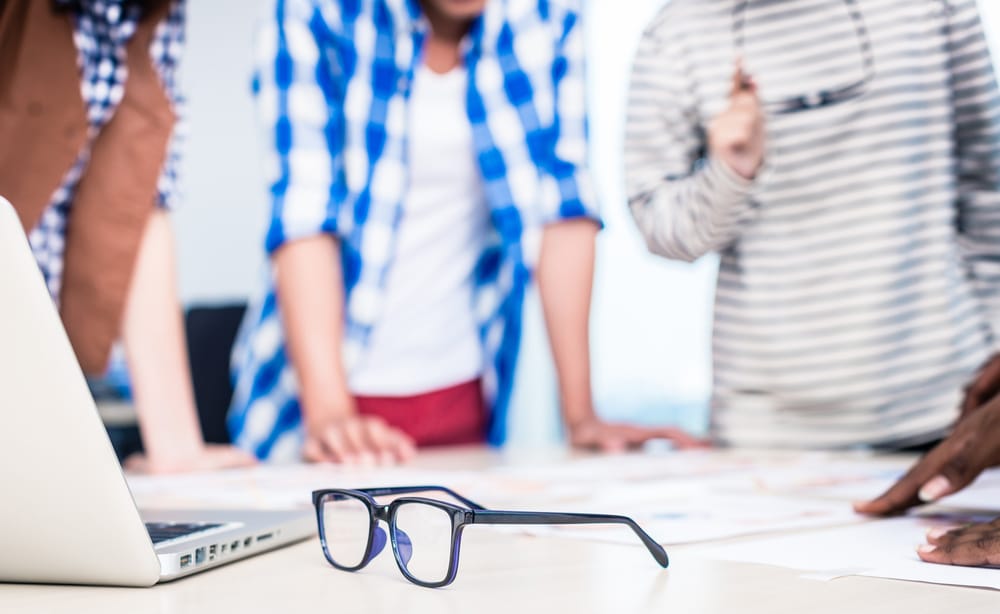 Making Your Display Ads Connect
If you're building a complete marketing mix, odds are that you are incorporating display advertising into your arsenal. At Mellady Direct Marketing, our team of expert designers and copy writers are adept at creating display ads that work, delivering your message in a concise and engaging way.
Whether it's a print ad appearing in a magazine, a giant billboard on the boulevard of your hometown, or an online banner ad, display advertising from Mellady Direct helps you get noticed and engage with your target audience.

At Mellady Direct Marketing, we're strong believers in a healthy mix of marketing tools, working in concert with each other, to deliver your message to your audience at the right times, in the right places.
Do you have questions about display advertising from Mellady Direct? Call us at 800-382-2886 or contact us online.
Our Only Limitation is Your Imagination
We have almost 30 years of experience and thousands of direct marketing campaigns under our belt. Partner with us and tap into our expertise and resources. Are we a good fit for you? Contact us today and let's talk about your needs.