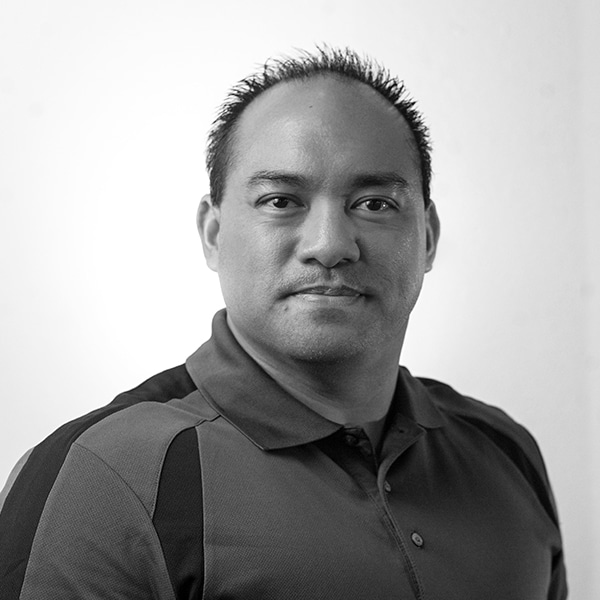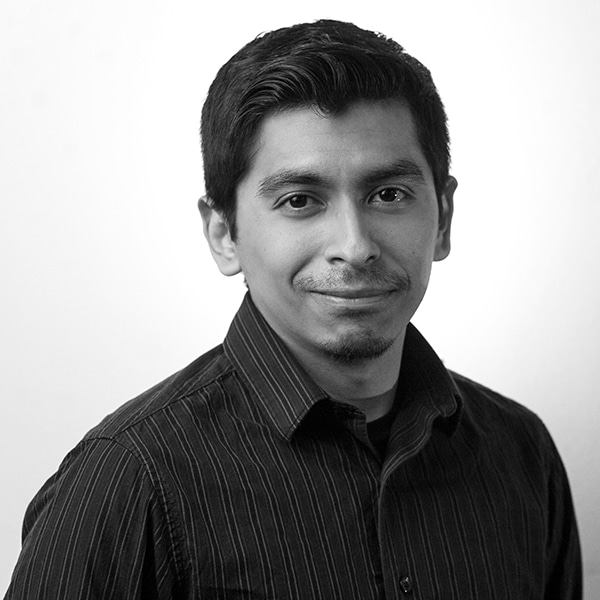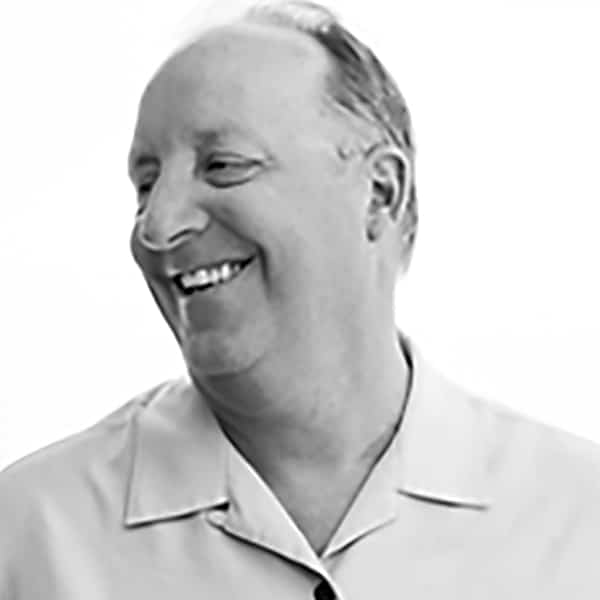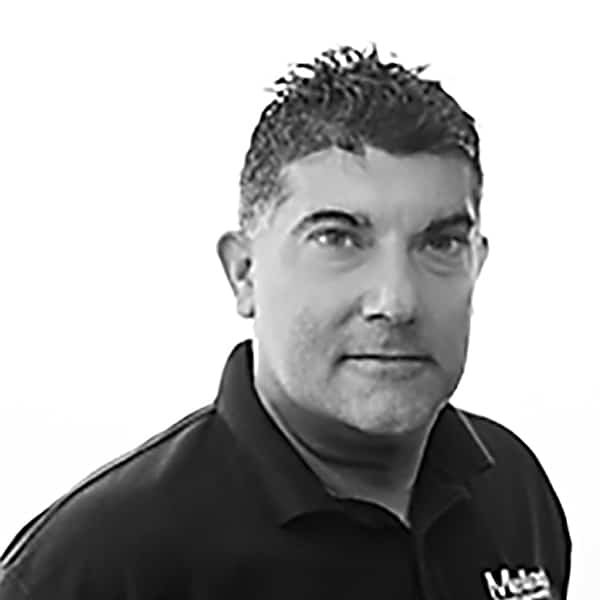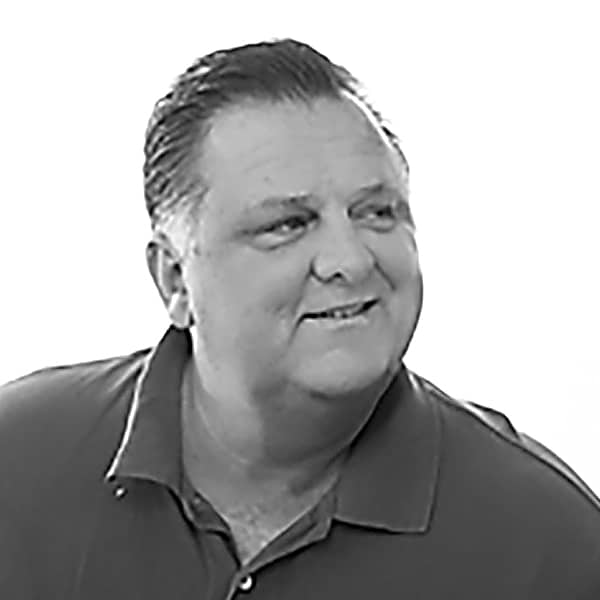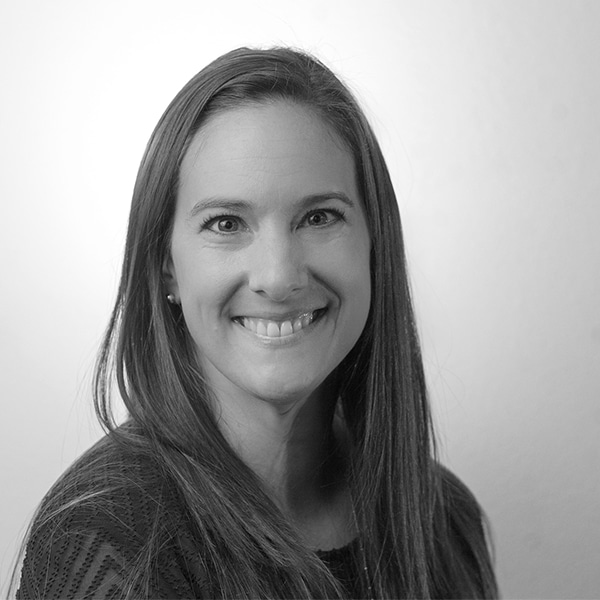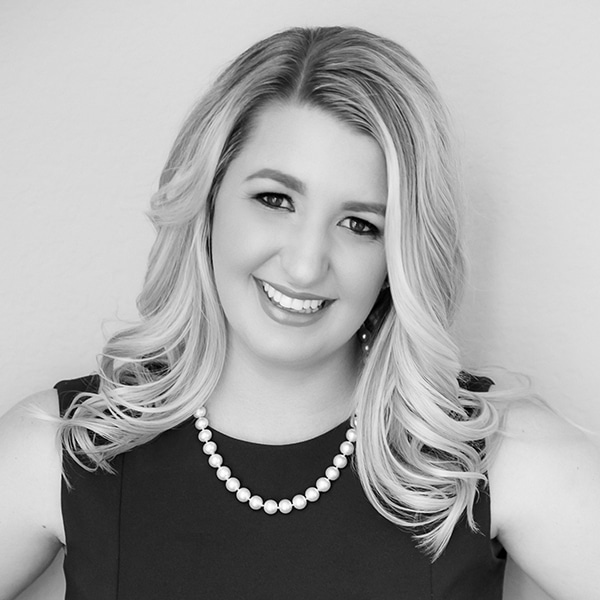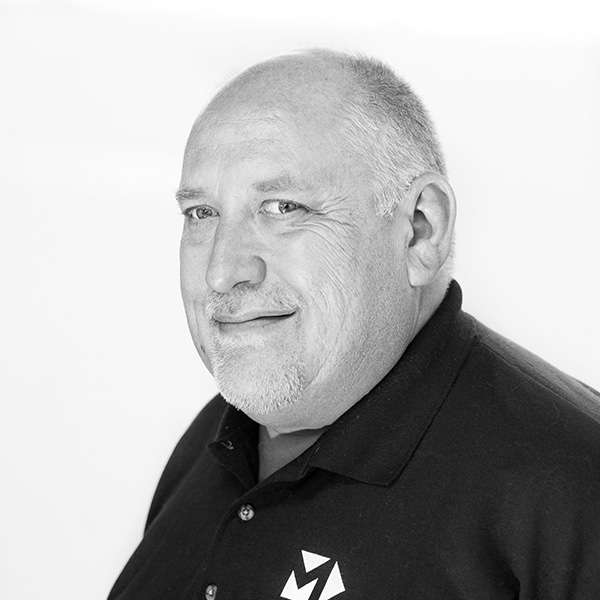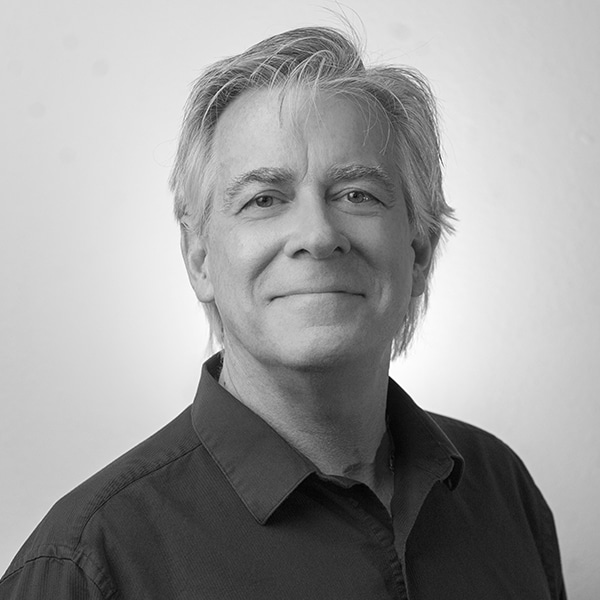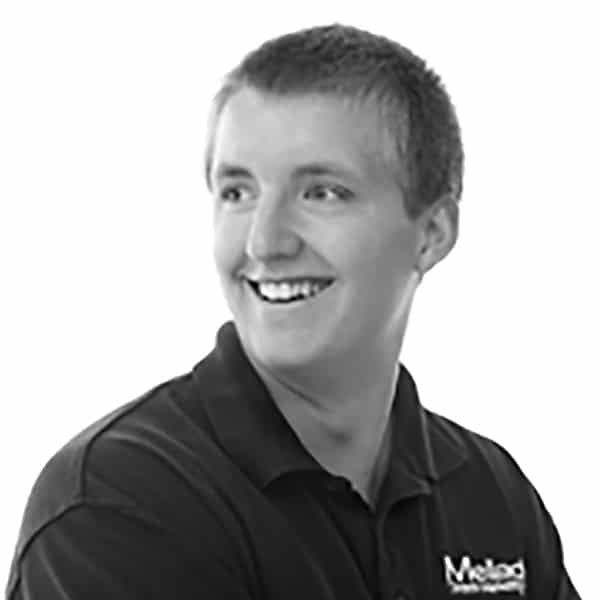 We have both a personal and a corporate conviction to be honest and credible in all of our dealings. We do whatever it takes to meet or exceed our commitments to our customers, partners, and suppliers.

Jim and Jill Mellady founded Mellady Direct Marketing in 1985 as a home-based business. By combining timely, accurate service with a refreshing devotion to customer satisfaction, the Melladys quickly cultivated a roster of appreciative clients. To better meet the growing demand for their services, the couple moved their thriving enterprise out of their garage, and devoted themselves to serving their ever-expanding base of clients.
Before starting the company, Jim worked as Director of Engineering at Lockheed-Martin Skunk Works, where he directed the efforts of 200 engineers in Palmdale, Ft. Worth, Texas and Marietta, Georgia. He is a Graduate of Purdue University with a bachelor's degree in Mechanical Engineering, and also supervision from the USC School of Management.
Jill is a Graduate of College of the Canyons and worked at Lockheed-Martin Skunk Works in contracts and administration. She left Lockheed to raise their children and began working at home as a hobby.
Today, both Jim and Jill lead Mellady Direct Marketing. Jim oversees the firm's daily operations and Jill guides its Sales and Marketing efforts.
Message from CEO & President
Dear Marketer,
There aren't many businesses today that can claim they have given their clients over 32 years of professional service. Mellady Direct Marketing can. More than thirty-two years ago we started this direct marketing company dedicated to meeting direct mail marketing needs in the Santa Clarita Valley area. Since then, Mellady Direct Marketing has grown to a nationwide digital and print marketing company. In 2015, Mellady Direct Marketing moved into a new facility and tripled the space. A lot has changed in the past 32 years, but one thing we know for sure. We love what we do and we continue to think about the future of our company and make our processes more efficient to save our customers money.
We believe that our growth was no accident. It was, and still is, the result of our expertise in providing digital and print marketing advertising services including websites, online advertising, print advertising, content writing, creative design, data processing, digital and offset printing and mailing services as well as a willingness to work with customers, one-by-one, to meet their needs.
Today, Mellady Direct Marketing is a state-of-the-art digital and print marketing company and our customers know we're still the same service-orientated company we were at the beginning.
What's our secret? It's as simple as returning phone calls promptly, being accountable, and sharing our knowledge and expertise with our customers. The only difference is that now there are over 32 years of experience standing behind our service giving our customers an added advantage.
Mellady Direct Marketing is big enough to do your job, yet small enough to provide you with the kind of personal attention you should expect from a service.
Call us today at (661) 298-9190, to learn how we can help you.
Jim and Jill Mellady
Mellady Direct Marketing
Digital and Print Marketing
Our Only Limitation is Your Imagination
We have almost 30 years of experience and thousands of direct marketing campaigns under our belt. Partner with us and tap into our expertise and resources. Are we a good fit for you? Contact us today and let's talk about your needs.