Creative
It takes more than just information to make your marketing stand out in a crowd – it takes creativity. As a longtime provider of creative direct marketing, Mellady Direct is positioned to help you succeed.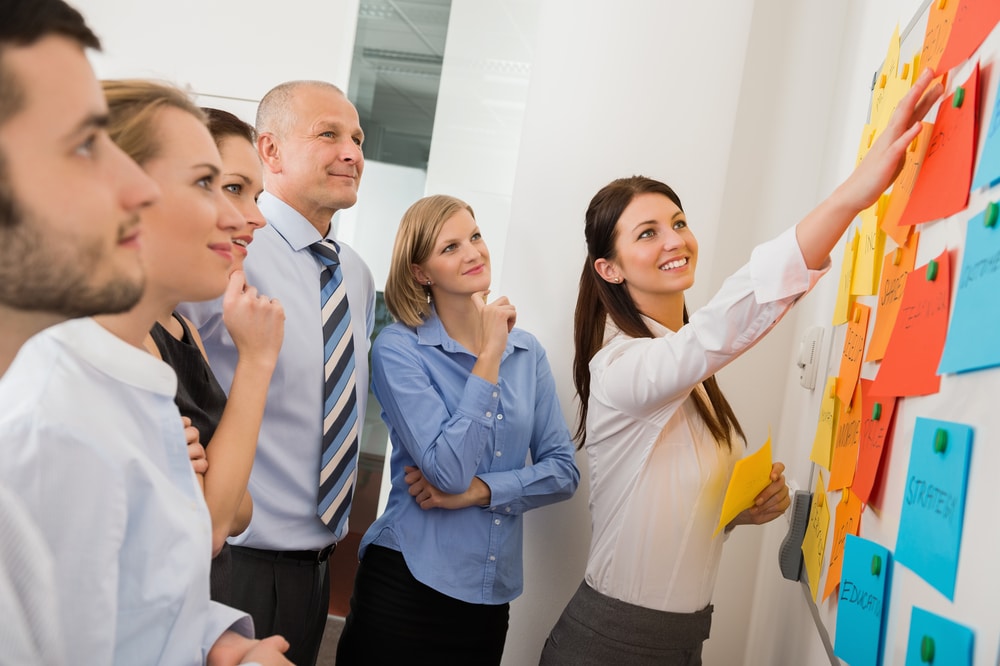 Our Creative Team Is Committed to Quality
Our team of experienced professionals is skilled in finding a new approach for your marketing, or ways in which to enhance ongoing initiatives you may have. Perhaps your web and print advertising needs a new voice, or maybe you are ready to invest in creative direct mail marketing that targets your ideal audience. Whatever your needs, we are here to help. For nearly 30 years we have been helping clients both small and large achieve success, and we do it with personal attention and a commitment to quality.

Our creative direct marketing services include:
Corporate identity/branding
Corporate collateral design
Marketing planning/strategy
Direct mail marketing (design, print and mail)
Web/Email marketing
Social media
Additionally, by offering a full range of design, print, and mail services all under one roof, we ensure that your job is carried out in a cost-effective and efficient manner.
Are you ready to find out more about how our creative direct marketing services can benefit you? Call us at 800-382-2886 or request a free, online quote. One of our customer service representatives will gladly show you what the Mellady Direct difference looks like.
Our Only Limitation is Your Imagination
We have almost 30 years of experience and thousands of direct marketing campaigns under our belt. Partner with us and tap into our expertise and resources. Are we a good fit for you? Contact us today and let's talk about your needs.