Whether you have a short-run job or a large multi-phase project, we have the digital and offset printing capabilities and expertise to provide the excellent service you need.
Handling all your project needs
Find professional printing and mailing services at Mellady Direct. No matter how big or small your project may be, we will help bring it to life. From digital printing to data procession, we have the expertise and experience to do it all.
DIRECT MAIL MARKETING
Dollar for dollar, direct mail marketing is still one of the best investments you can make in promoting your business. They key is to ensure your mail reaches your ideal target market. Mellady Direct excels not only at designing and printing high-quality mail pieces, but also curating targeted mailing lists that ensure your pieces arrive in the right mailboxes. In addition, we have expert knowledge of postal carrier routes and processing your mailing lists to achieve the best possible postage rates.
DIGITAL PRINTING
It doesn't matter if you need 100 tri-fold brochures, 10,000 business cards, or 100,000 business cards. No matter what, we can print what you need, and with same-day and next-day capabilities we can get it done quickly. Our digital production center continues to expand its capabilities, using the latest PMS-calibrated printing technology. In addition, our cutting, folding, and scoring capabilities allow for a variety of finishing options.
LETTERSHOP MAILING SERVICES
With a complete in-house mailing facility and years of experience, Mellady Direct is well-equipped to fulfill your direct mail needs. By keeping everything in-house, we eliminate waiting times between printing and mailing.
Our mailing services include:
Full-service data processing including National Change of Address (NCOA) and postal presorting

Inkjet processing

Laser personalization

Folding/Inserting

Stamping

Labelling

Polybagging
Learn More
OFFSET PRINTING
Mellady Direct continues to stay at the forefront of digital printing technology. However, if your needs call for offset printing, we are ready to help you. 
Large format printing

Large quantities

PMS printing

Metallic inks

Web-fed printing

Specialty formats

A wide range of coated and uncoated paper stocks
DATA PROCESSING
Mellady Direct uses your data to achieve the results you need. We offer a full array of customer database enhancement, data production and management services, including:
NCOA Mailing List – National Change of Address

CASS Certification – Code Accuracy Support

Data Conversion

Merge/Purge – Combine data files and eliminate duplicate records

Suppression Services (DMA lists, prison lists, deceased, etc.)

List Maintenance

Custom Programming

Standard database capture and management services from tab/comma delimited files, MS Excel, MS Access, and DBF file formats. We will consult with you on conversion/ compatibility of other file formats.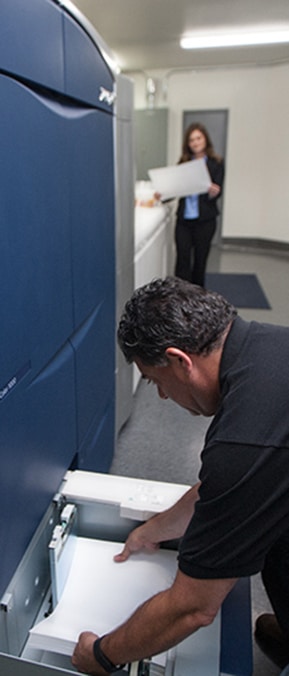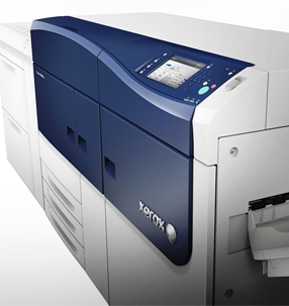 Our Only Limitation is Your Imagination
We have almost 30 years of experience and thousands of direct marketing campaigns under our belt. Partner with us and tap into our expertise and resources. Are we a good fit for you? Contact us today and let's talk about your needs.