Direct Mail
"How do I save money on direct mail?" That is a question we frequently hear at Mellady Direct Marketing. Our clients understand the value of investing in direct mail, but they also appreciate spending their marketing dollars wisely.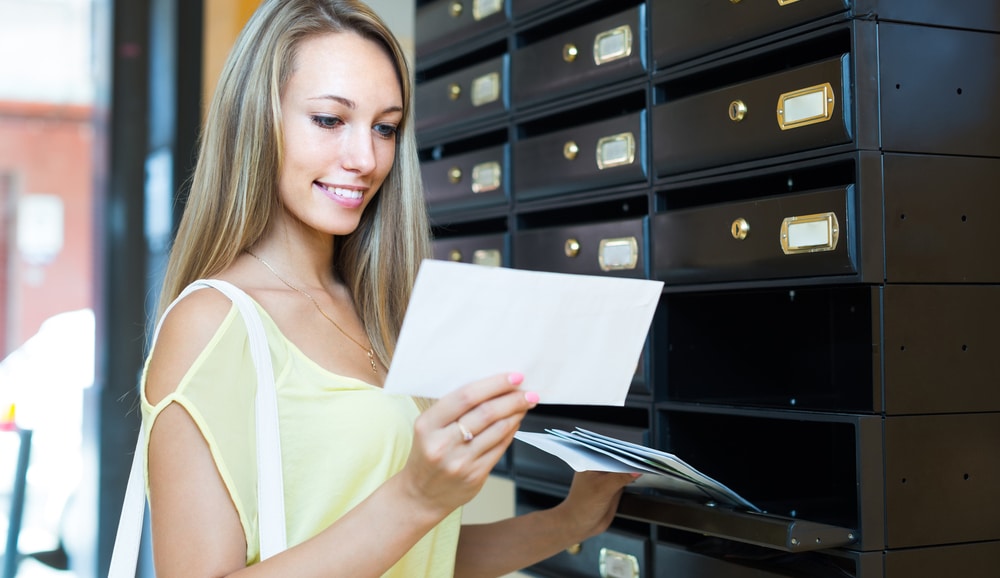 30 Years of Direct Mail Experience
Whether you need to mail a letter, mail a brochure, mail an invitation, or mail a cheap postcard, we can help you. Mellady Direct has 30 years of direct mailing experience that we bring to the table. From design all the way through printing and mailing, we offer a complete range of services all under one roof. Whether we process your mailing list or acquire a demographically customized list, we work to ensure that you reach your ideal target market and at the best possible postage rates.
When it comes to postage rates, direct mail can be mailed at lower postage rates due to presorting and barcoding your list.
Using state-of-the-art digital printing technology, we can create full-color printed pieces that leave a lasting impression. Are you mailing a nonstandard size? Perhaps you want to mail a oversize brochure? We can handle that. We offer a variety of finishing, folding, and scoring services.

In addition to the variety of industries we serve, Mellady Direct is also skilled at nonprofit direct mail campaigns. From developing and implementing multi-channel campaigns incorporating digital elements, to ensuring the lowest possible nonprofit postage rates, we ensure the client has no stress when it comes time to mail a nonprofit appeal.
Are you ready to experience the Mellady difference for your next direct mail campaign? Contact us online or call us at 800-382-2886 today to let us know how we can help you.
Our Only Limitation is Your Imagination
We have almost 30 years of experience and thousands of direct marketing campaigns under our belt. Partner with us and tap into our expertise and resources. Are we a good fit for you? Contact us today and let's talk about your needs.