Inserting
Are you mailing a brochure along with your letter to new customers? Sending a reply envelope as part of a nonprofit appeal? Whatever your package needs included, we can put it all together.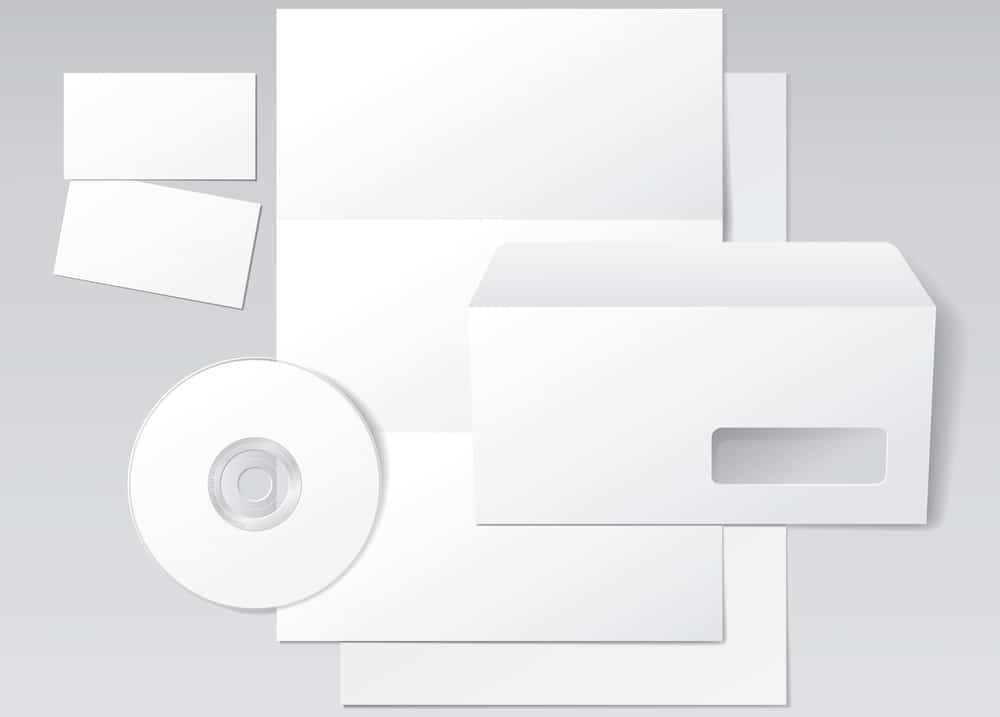 When the Package Needs to Be Just Right
Your mail piece just may be making a first impression on your behalf. So, you want it to come together just right. At Mellady Direct Marketing, we know how much the proper presentation of your mail piece matters. We take extra care to ensure that additional items inserted in your mailing are in their rightful place, so that the recipient will see the piece unfold just as you wanted them to.
Our mail shop is equipped with state-of-the-art insertion equipment to properly prepare your direct mail piece for mailing, and in cases where automation is not possible, our team of hand inserters devote exacting attention to detail to make sure every piece of your mailing is properly put together, just as if you'd assembled every one of them by hand yourself.
Thankfully, you don't have to spend all that time assembling your mail piece, because Mellady Direct's inserting team has you covered.

It's one of the reasons we are a leading direct mail company: We are committed to our clients' success and we care deeply about ensuring that your mail pieces are inserted and assembled correctly and professionally.
Do you have a mailing that goes beyond a simple postcard or letter? Call us at 800-382-2886 or request a free quote.
Our Only Limitation is Your Imagination
We have almost 30 years of experience and thousands of direct marketing campaigns under our belt. Partner with us and tap into our expertise and resources. Are we a good fit for you? Contact us today and let's talk about your needs.