Graphic Design/Branding
You only get one chance for a first impression. That's why Mellady Direct Marketing is committed to providing high-quality graphic design services.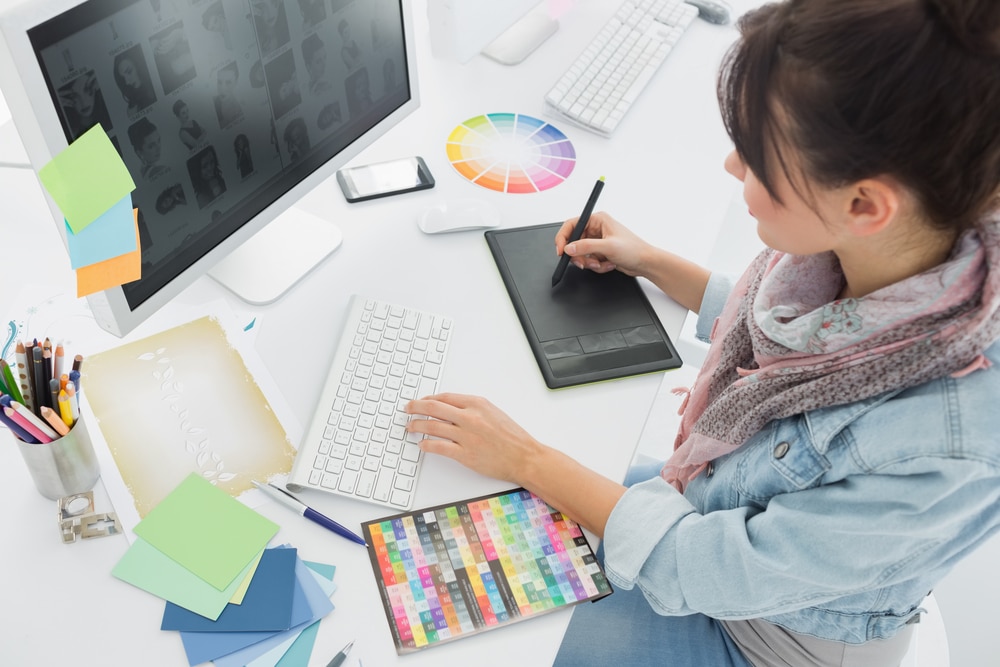 Your Brand Needs to Speak Volumes
With a professional team of designers who have years of award-winning experience in advertising and marketing, we are ready and able to take your graphic design and marketing to the next level.
Whether you need marketing materials designed from scratch, or need us to work with your existing logo and branding to handle new graphic design marketing, we can help you.
Our graphic design capabilities include:
Logo design/redesign
Complete branding/re-branding
Establishment of corporate branding guidelines
Brochures and newsletters
Postcards and flyers
Website design
Promotional materials
Business cards
Catalogs
Whatever your graphic design needs, we are ready to take your ideas and make them a reality.

Strong graphic design is a foundational element of any successful direct marketing campaign, and we can help you build a strong foundation.
Do you have questions about how Mellady Direct can fulfill your graphic design marketing service needs? Call us at 800-382-2886 or request a free quote.
Our Only Limitation is Your Imagination
We have almost 30 years of experience and thousands of direct marketing campaigns under our belt. Partner with us and tap into our expertise and resources. Are we a good fit for you? Contact us today and let's talk about your needs.