Church Direct Marketing
When it comes to your marketing dollars, money spent on direct marketing is a wise investment in a proven method of reaching your ideal target market.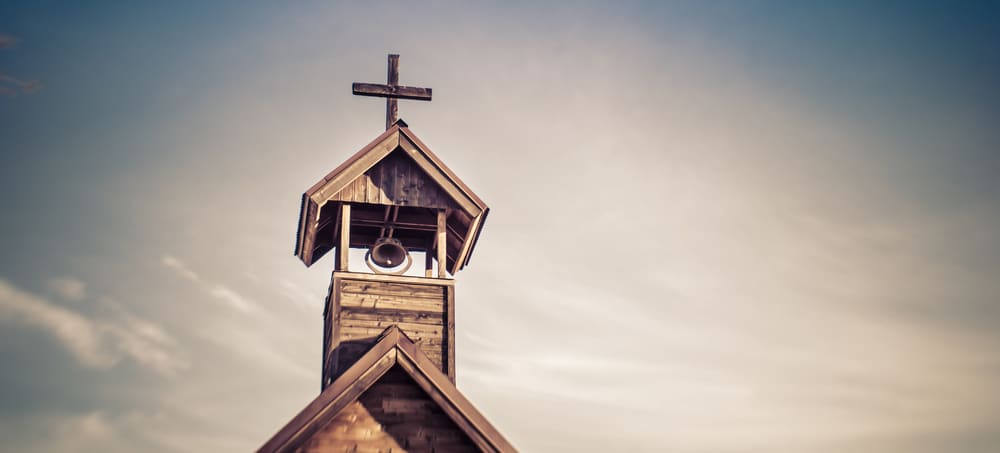 Direct Mail Service for Churches
One of our specialties is working with churches nationwide. Mellady Direct Marketing helps churches with their direct mail advertising needs. Through our process of identifying the target audience, designing a well written mail piece, and providing full color printing and mailing services, we will help you achieve your goals of building your constituents in your church. Working directly with Pastors and church staff, we are here to help you every step of the way.

Saving churches' financial resources
Save your money and get superior quality with Mellady Direct's church direct mail service. We design mail pieces and provide full color printing and mailing services to help you build constituents in a church. We work with pastors and church staff, and keep them informed throughout the process.
Timing is Key
How far in advance should you mail for your church direct mail services to be effective? Mellady Direct Marketing recommends that direct mail for churches be sent two weeks prior to your church service or event. Your mail should be in mailboxes within about 5-7 working days, which is perfect timing.
Save money and expand your reach with Mellady Direct Marketing
With Mellady Direct Marketing, you can mail your church direct mail pieces for as low as .064 cents per piece. The resources our company uses allows us to improve the quality of your success. Direct Mail provides you with, by far, the highest number of leads compared to any other medium.
Call us at 800-382-2886 or request a free, online quote and one of our customer service representatives will be happy to show you how to obtain the highest results from your church direct mail campaign.
Our Only Limitation is Your Imagination
We have almost 30 years of experience and thousands of direct marketing campaigns under our belt. Partner with us and tap into our expertise and resources. Are we a good fit for you? Contact us today and let's talk about your needs.