Copywriting
Well-chosen words can make a world of difference for your direct marketing efforts. The right copy can create emotional impact and reinforce a call to action.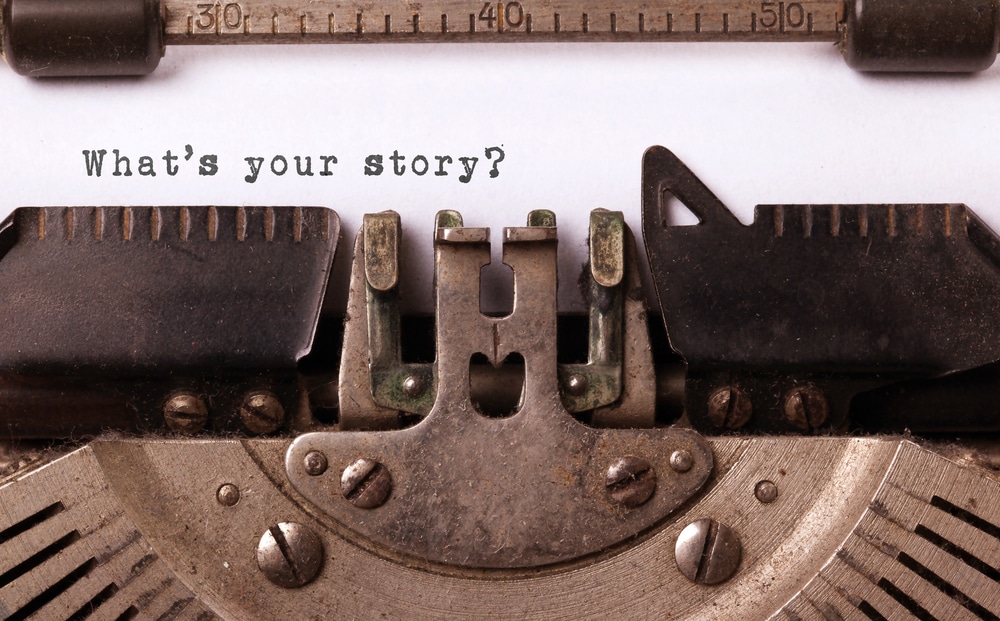 Let Us Be Your Copywriting Team
When you choose Mellady Direct Marketing for professional copywriting services, you commission the work of seasoned professionals who are skilled at shaping text that will have a positive effect.
Representing decades of experience in journalism, marketing, and PR, our copywriting team has expertise developing content for businesses in a variety of industries and for a number of applications. Whether you need content developed and written for a series of postcard mailings or print ads, or are in need of developing a corporate brochure, a Mellady Direct copywriter will work closely with you to develop content and copy write in a way that best reflects your brand.

Whatever type of campaign you are in need of developing, our team is skilled at crafting effective, emotionally stirring content that creates a strong call to action. That's just part of the full range of capabilities we bring to the table, including design, printing, and mailing.
Additionally, if you are developing a new website or revamping an existing one, Mellady Direct is also skilled at website copywriting, particularly with regards to ensuring content is clear, concise, and SEO-friendly.
Whether you need us to enhance your existing content or write entirely new material for you, Mellady Direct is ready to help you. Click here or call 800-382-2886 to contact us today for a free quote or consultation and learn how we can help take your content to the next level.
Our Only Limitation is Your Imagination
We have almost 30 years of experience and thousands of direct marketing campaigns under our belt. Partner with us and tap into our expertise and resources. Are we a good fit for you? Contact us today and let's talk about your needs.