Data Processing Services
We pride ourselves on the fact that Mellady Direct Marketing doesn't only provide data processing services – we provide data processing solutions.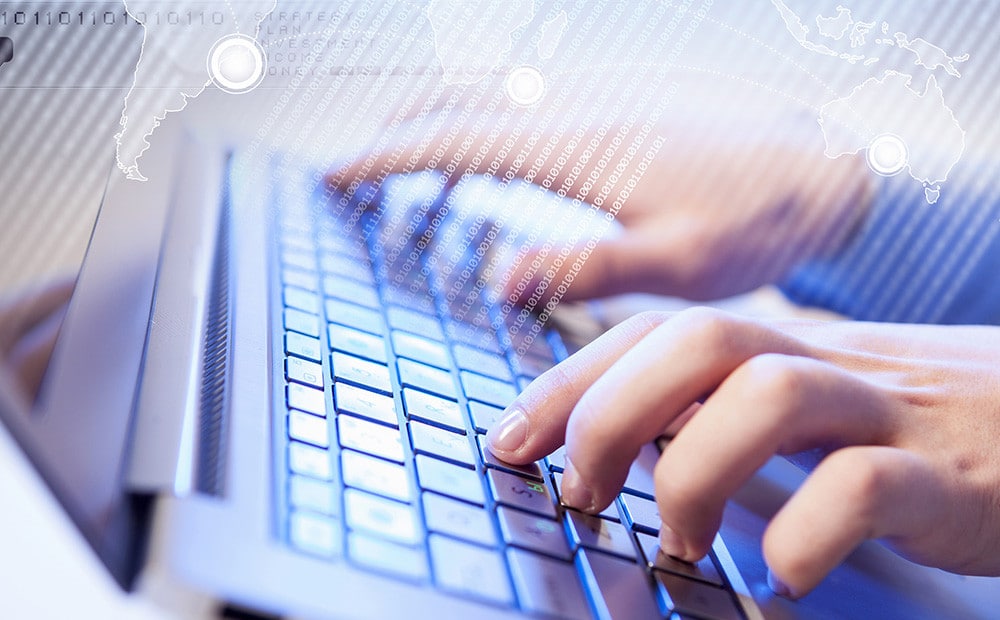 Precision Matters.
When it comes to data processing, our team of professionals is focused on ensuring your experience is streamlined and free of stress. With an array of customer database enhancement, data production and list management services, our capabilities include:
NCOA Mailing List (National Change of Address)

CASS Certification (Code Accuracy Support)

Data Conversion

Merge/Purge – combine data files and eliminate duplicate records

Suppression services (DMA lists, prison lists, deceased, etc.)

List maintenance

Custom programming

Standard database capture and management services from tab/comma delimited files, MS Excel, MS Access, and other DBF file formats
Click here to download a full list of our capabilities.
Our data processing services also include full capability to acquire consumer, business and specialty mailing lists, to help you ensure you are reaching your ideal target market.

Trust Us, We're Professionals
It doesn't matter how large your list is, or how it may be formatted. We have decades of experience in ensuring clean, effective data. When you trust us with handling your data processing, we make a promise to handle it with care and accuracy to ensure a successful mailing.
Do you have questions about Mellady Direct's data processing solutions? Call us at 800-382-2886 or request a free quote.
Our Only Limitation is Your Imagination
We have almost 30 years of experience and thousands of direct marketing campaigns under our belt. Partner with us and tap into our expertise and resources. Are we a good fit for you? Contact us today and let's talk about your needs.