Helpful articles and resources to assist you in achieving printing, mailing, and marketing success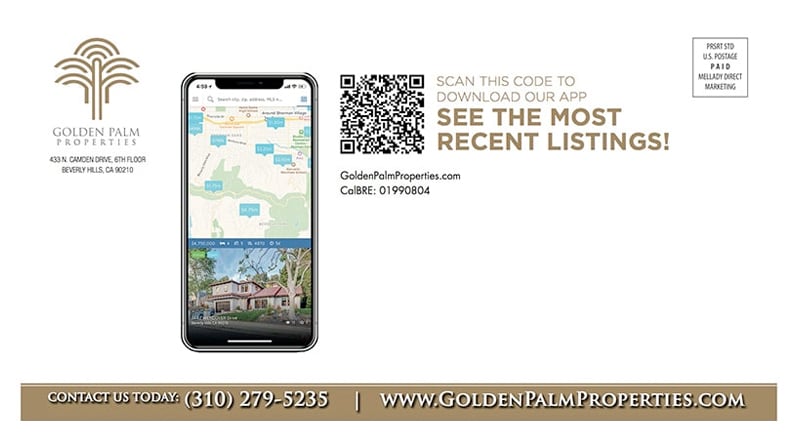 You might still be thinking of the QR Code as the Oldsmobile of the digital world: They were a fine idea at the time, but their time has passed. You may even be inclined to ask, "Does anyone still use those things?"  Not so fast, slugger.  QR codes are making a...
read more
Our Only Limitation is Your Imagination
We have almost 30 years of experience and thousands of direct marketing campaigns under our belt. Partner with us and tap into our expertise and resources. Are we a good fit for you? Contact us today and let's talk about your needs.