Helpful articles and resources to assist you in achieving printing, mailing, and marketing success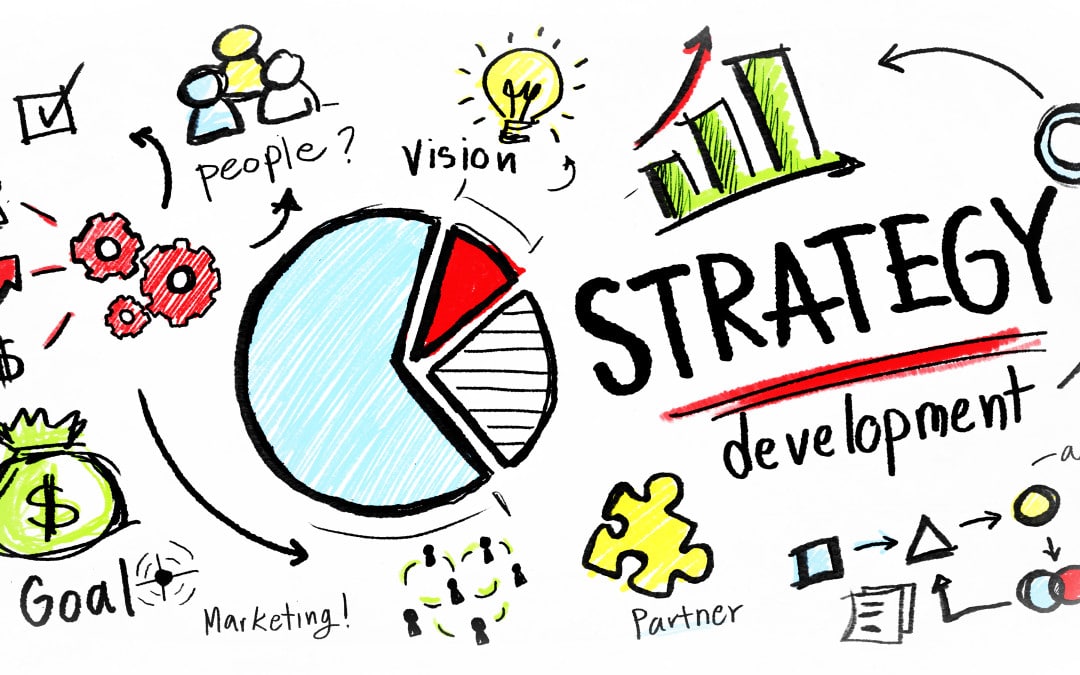 So it's time for your next mailing campaign, and you're trying to save money wherever you can. You hire a designer to create your piece, and then find a big online printing company to print your postcards. You don't have a mailing list, so you need to find a company...
read more
Our Only Limitation is Your Imagination
We have almost 30 years of experience and thousands of direct marketing campaigns under our belt. Partner with us and tap into our expertise and resources. Are we a good fit for you? Contact us today and let's talk about your needs.