Mellady Blog
Helpful articles and resources to assist you in achieving printing, mailing, and marketing success.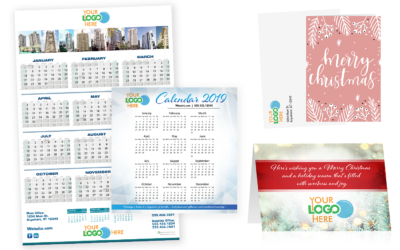 Less than 1 month left until 2021 - Start planning for the new year with a custom branded calendar! Calendars are a great way to stay in the front of your client's minds. They are useful, needed, and always appreciated. Our team will design a custom calendar that is...
read more
Our Only Limitation is Your Imagination
We have almost 30 years of experience and thousands of direct marketing campaigns under our belt. Partner with us and tap into our expertise and resources. Are we a good fit for you? Contact us today and let's talk about your needs.