Mellady Blog
Helpful articles and resources to assist you in achieving printing, mailing, and marketing success.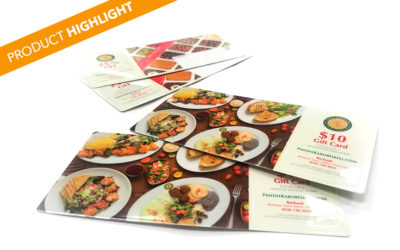 The second product that we would like to highlight in this series is the plastic postcard. When going through your mail what stands out to you?  Typically it isn't the bills that you receive, but something that feels different in your hand.  The design catches your...
read more
Our Only Limitation is Your Imagination
We have almost 30 years of experience and thousands of direct marketing campaigns under our belt. Partner with us and tap into our expertise and resources. Are we a good fit for you? Contact us today and let's talk about your needs.